Mon - Fri : 9:00 AM - 5:00 PM Eastern

info@registryclearinghouse.com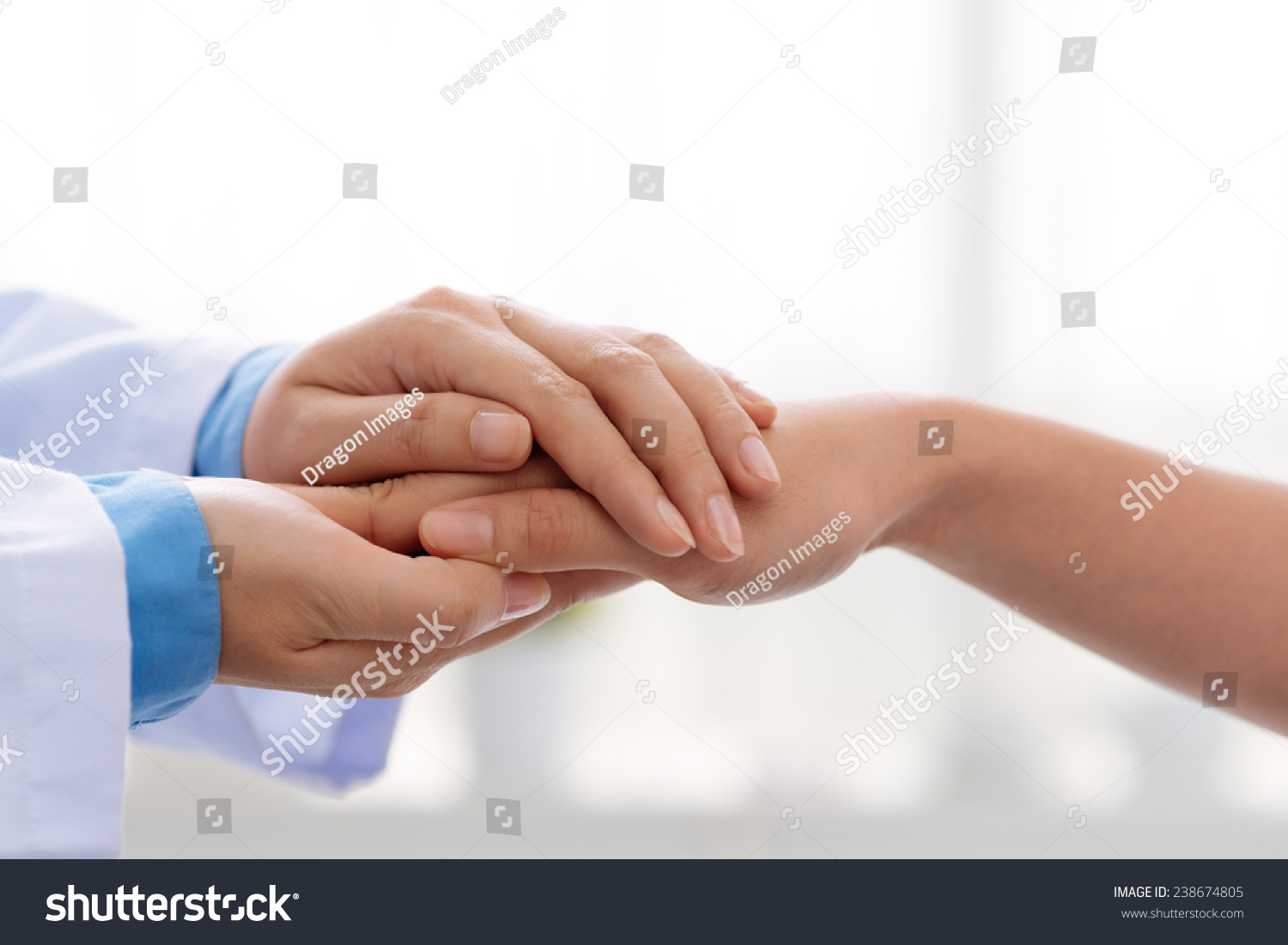 Due to the COVID 19 pandemic CMS has relaxed some of the reporting requirements.
2019 MIPS Data Submission Deadline Extended to April 30, 2020, 8 pm EDT.
MIPS eligible clinicians who do not submit their MIPS data by the April 30 deadline will qualify for the 2019 automatic extreme and uncontrollable circumstances policy and receive a neutral payment adjustment in 2021.
Hospital Quality Reporting for 2020 has been suspended for the first 6 months of 2020
For 2020 Quality will count for 45% of your final MIPS Composite Score
If you file a hardship exemption for Promoting Interoperability Quality, those 25 points will be moved to the Quality portion of MIPS
CMS can not calculate a Cost component for you, those 15 points will be assigned to Quality
This means that Quality can account for up to 85% of your MIPS composite score for performance year 2020.
Quality can be reported via EHR, Claims and Registry. CMS will look at all three methods of reporting and determine the best possible score. This means you can submit some measures via claims, others via EHR and others by Registry.
The flexibility even increases in that you can report across multiple registries and once again CMS will look at all of your reporting and give you the best possible score.
Quality Measures
There are only 55 measures that an be reported by claims.
There are 196 measures that can be reported by a registry, in addition if your EHR is connected to a registry you can also report the EHR measures through that registry.
There are 47 EHR only measures.
In addition to these Measures Registry Clearinghouse supports a set of QCDR measures that are specific to foot care.